According to scientists, the very first organisms to dare engage in sex were more like Adam and Steve than Adam and Eve. - Seattle Times
Adam and Steve


**************************
Eve and Adam
**************************
British Columbia highways and municipal streets must adhere to the principal of "
Gender-neutral language or gender-inclusive language that

avoids bias toward a particular sex or social gender.
"
These Signs are Definitely not Gender Neutral
Google Search Criteria:
cul de sac symbol designed by
One Result:
Cul-de-sacs: Dead Ends in More Ways Than One: Rule 2 for sustainable communities: Design an interconnected street system.
The Tyee
Patrick M. Condon
22 Sep 2010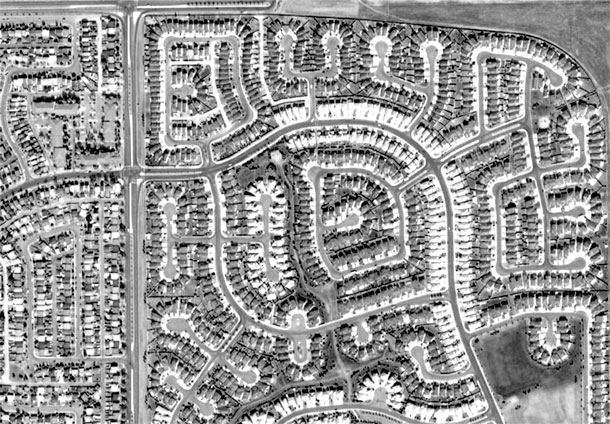 The major disadvantages of the dendritic system are that almost all trips are made longer than they would be if the system were interconnected and that it is prone to congestion since it provides no alternative routes away from main intersections.
****************