DownTown Pontypool (Ontario)
The
Kawartha Lakes Railway
was created in 1996 to assume the operations of the
Havelock and Nephton Subdivisions of the Canadian Pacific Railway
which serve the Peterborough, Ontario area.
Fire crews are battling a large fire along a railway line in the City of Kawartha Lakes which broke out Friday afternoon.
Kawartha Lakes Fire and Rescue are on the scene of several fires along the railway tracks in Pontypool near Highway 35.
According to
freelance photographer Colin Williamson
, the fire stretches along almost two kilometres along the tracks.
@
KLFireRescue
are on the scene of several fires alongside the railway tracks going through Pontypool again
toady
the fires stretch almost 2 km along the tracks. Reminder if you see green flashing lights please move over as they are volunteer firefighters responding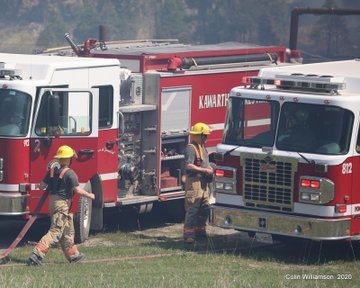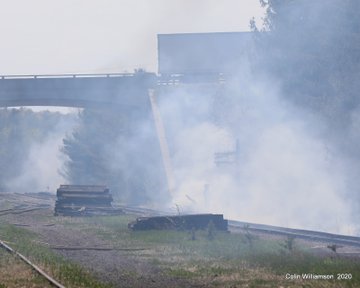 Pontypool
is an unincorporated village within the southernmost part of the amalgamated city of
Kawartha Lakes
, Ontario.
Prior to amalgamation, Pontypool was an unincorporated village within the township of Manvers, in the county of Victoria.
It has a grocery store, convenience store, LCBO, Chinese restaurant, gas station (destroyed by fire in April 2008, and since rebuilt), pharmacy, community centre, church and post office and a siding on the
Canadian Pacific Railway
. The town used to be
an old Jewish vacation spot
with a big camp ground by the big pond on the outskirts of town. There is also a baseball field and a public park.
Its post office services locals with lock boxes and 3 rural routes.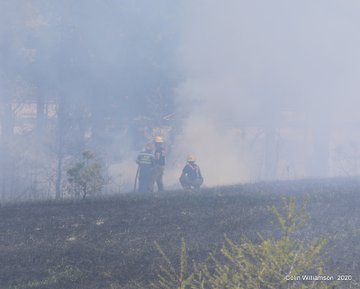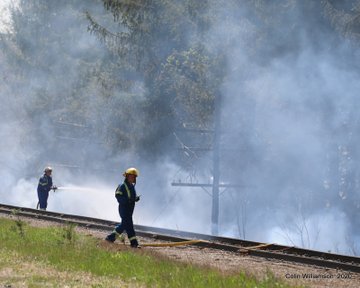 Pontypool Community News